Welcome to Week 3 of the Year of Words Challenge. The word this week is committed. What a fun word to play with! It has multiple definitions, so you can look at this word from many angles. It's going to be a fun week, and I can't wait to see what you choose! And quick FYI, this post includes some affiliate links… if you click the link and buy I will earn a commission. Thanks. 😉
Word of the Week: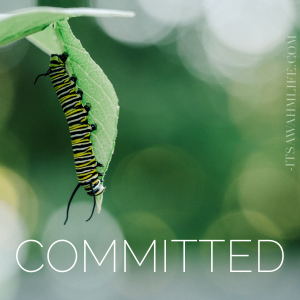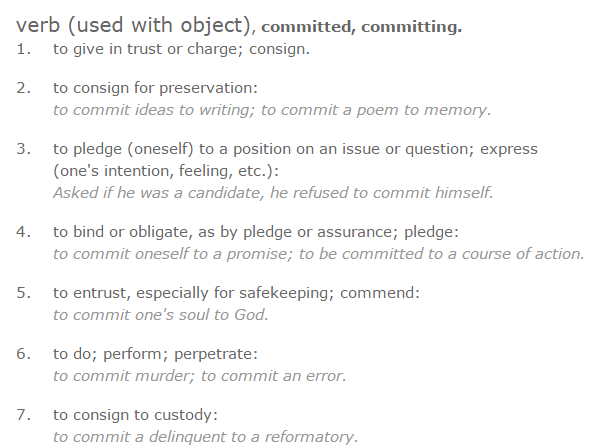 While I was looking for a book to read I was excited by the number of options. There are a LOT of books out there about commitment, being committed, in all its definitions. Here's a few I thought sounded good, and with this broad topic I certainly couldn't share them all so make sure you come by the Challenge Group and share what you're reading this week!
Book Recommendations for Committed:
Committed A Love Story by Elizabeth Gilbert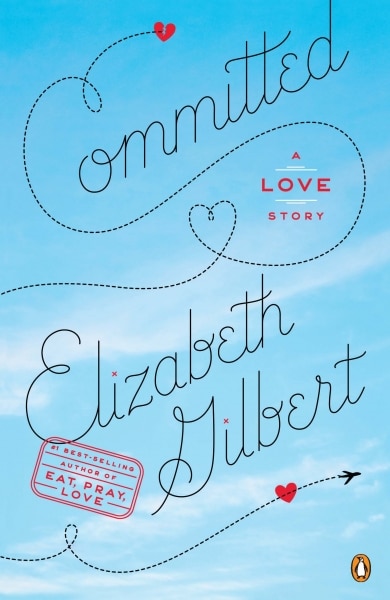 I'm a huge fan of Elizabeth Gilbert, and when I saw this I nearly jumped on it and made it my book of the week. However, after reading the reviews I decided to skip it. As much as I love Gilbert, I don't think this book is up my alley. If you choose to read it (or have read it) please let me know what you think!
Description from Amazon:
At the end of her bestselling memoir Eat, Pray, Love, Elizabeth Gilbert fell in love with Felipe, a Brazilian-born man of Australian citizenship who'd been living in Indonesia when they met. Resettling in America, the couple swore eternal fidelity to each other, but also swore to never, ever, under any circumstances get legally married. (Both were survivors of previous bad divorces. Enough said.) But providence intervened one day in the form of the United States government, which-after unexpectedly detaining Felipe at an American border crossing-gave the couple a choice: they could either get married, or Felipe would never be allowed to enter the country again. Having been effectively sentenced to wed, Gilbert tackled her fears of marriage by delving into this topic completely, trying with all her might to discover through historical research, interviews, and much personal reflection what this stubbornly enduring old institution actually is. Told with Gilbert's trademark wit, intelligence and compassion, Committed attempts to "turn on all the lights" when it comes to matrimony, frankly examining questions of compatibility, infatuation, fidelity, family tradition, social expectations, divorce risks and humbling responsibilities. Gilbert's memoir is ultimately a clear-eyed celebration of love with all the complexity and consequence that real love, in the real world, actually entails.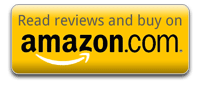 If you haven't read any Elizabeth Gilbert yet, I do recommend Eat Pray Love and Big Magic… I loved them both.
Committed by EH Reinhard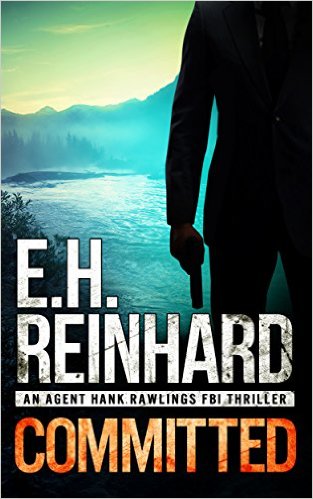 Look! A fun FBI thriller! This is not the book I've chosen to read this week, however, I love these kinds of books, and if I finish my chosen book with enough time I'm going to read this one as well. 🙂 This one has someone who committed a crime, and an agent committed to catch him. 😉 This is the 3rd book in the series, but I've found it's not completely necessary to read this type of series in order. Or you could be really committed, and read the first  two before this one this week. This one is a kindle bargain at only $3.99
Description from Amazon:
A wanted serial killer and his girlfriend are on a bloody killing spree across the United States. Agents Hank Rawlings and Beth Harper, along with the rest of their team, are on a nationwide manhunt to bring them to justice.

Scene after scene and body after body only add to the media coverage. The wanted couple's faces are splashed across every television and cover the front pages of every newspaper, yet Hank's team remains a step behind—leaving them searching through the wreckage and bodies left in the couple's wake.

As the pair takes a turn for the border, Hank must pull out all the stops to capture the murderous lovers before they take more lives, cross the border, and slip through the FBI's grasp.

The hunt is on.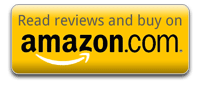 The Committed by Justin Mermelstein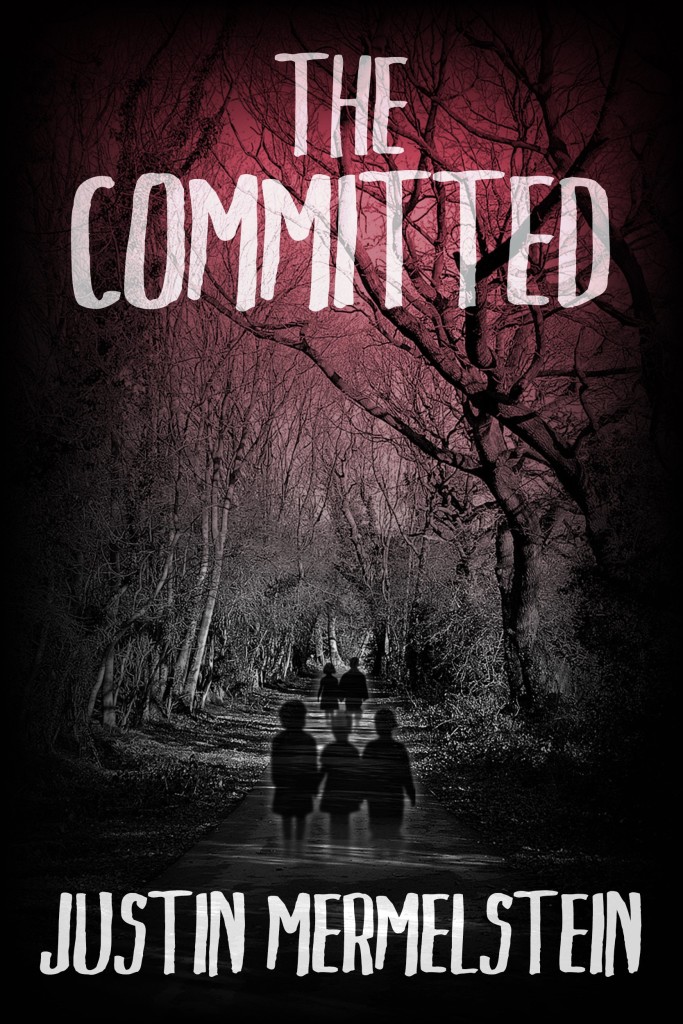 This one is a supernatural thriller, and looks good too! See what I mean, too many options this week. It got good reviews, and is another good kindle deal.
Description from Amazon
Could you sacrifice someone else's child to save your own?

On a clear, chilly night in early spring, Arthur Parish's six-month-old daughter disappears from her crib without a trace, leaving no sign of foul play and no tangible evidence to assist police. With law enforcement at a standstill, Arthur immerses himself in the case, desperate to find even a trace of hope. But after turning to numerous vices to numb his pain and lashing out in frustration, his wife walks out on him, taking with her the last fiber of their family.

It is then that a former client steps forward and takes responsibility for the abduction. But upon closer inspection, Arthur realizes there is more to the story than he could have ever imagined. Something evil. Something inhuman. And when he is presented with a sadistic choice to save his daughter's life, he will have to decide just how moral of a man he truly is.

The Committed is a supernatural thriller that touches on the moral dilemma one can face when their drastic decisions impact the lives of others. Part horror, part adventure – just be sure to read with the lights off and your favorite drink.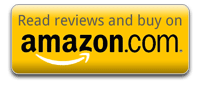 Committed A Rabble Rouser's Memoir by Dan Mathews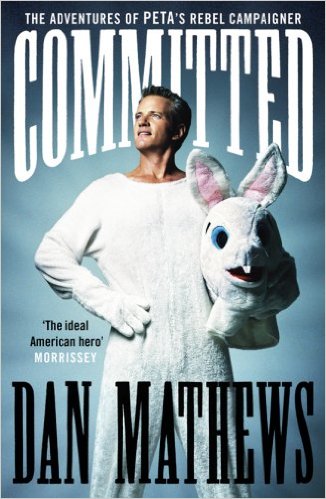 You knew I'd have to throw in at least one memoir right?! This one sounds entertaining, and fun to read. If you read it, definitely let me know what you thought!
Description from Amazon:
Committed is a bold, offbeat, globe-trotting memoir that shows how the most ridiculed punching bag in high school became an internationally renowned crusader for the most downtrodden individuals of all — animals. This irresistibly entertaining book recounts the random incidents and soul-searching that inspired a reluctant party boy to devote his life to a cause, without ever abandoning his sense of mischief and fun.

"Everyone has a tense moment in their career that makes them wonder, how the hell did I get into this mess?" writes Mathews. "For me, it was when I was dressed as a carrot to promote vegetarianism outside an elementary school in Des Moines, and a pack of obese pig farmers showed up and peeled off slices of bologna for kids to throw at me." As the irreverent force behind the colorful crusades carried out by People for the Ethical Treatment of Animals (PETA), one of the most effective and enduring pressure groups in the world, Mathews has strutted naked before a fur convention in Tokyo, halted GM's use of animals in crash tests by storming the carmaker's float in the Rose Parade dressed as a rabbit, and crashed a fashion show in Milan dressed as a priest. With self-deprecating wit and candor, Mathews reveals all the edgy details of his unorthodox coming-of-age and equally outrageous career.

With backdrops such as the rock scene in Hollywood and London, the inner sanctums of New York high fashion, jails in Hong Kong and Boston, and a psychiatric ward in Paris, Committed spotlights the adventures life can offer when you don't abandon your youthful ideals and imagination.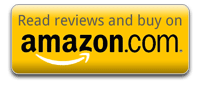 What I'm reading this week: 
Committed by Michael W. Griffith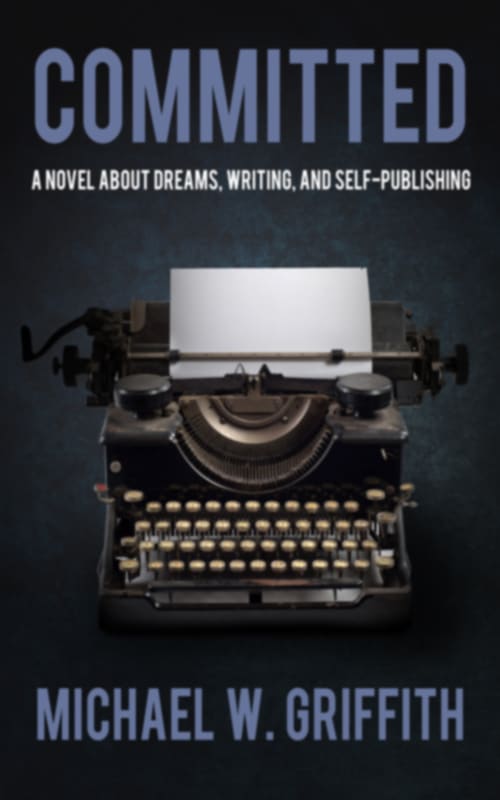 I'm taking a chance on a Kindle Unlimited book this week. The premise looks good, it's gotten a few good reviews, and I always like to share books not everyone might know about it… plus, I'm a Kindle Unlimited member so it's free. 🙂 Stay tuned Friday for my review.
Description from Amazon:
Peter Taylor is running out of time. To keep his parents happy, he's on the verge of taking a six-figure consulting job with his father's firm even though he loathes the idea of a business career. And he's on the path toward marriage with his girlfriend Ashley even though it's clear she's with him for the money and not for love. If he starts the job or marries Ashley, his secret dream of being a writer–and the better life that goes with it–will be gone forever.

Backed into a moment of no return at his college graduation dinner, Peter finally tells his parents he wants to write novels for a living. His announcement sets in motion a battle with his parents bigger and more far-reaching than anything he could have imagined, with unforeseen consequences and irreversible outcomes for everyone involved.

Committed is a thought-provoking novel that reminds us that sometimes true love finds us in the most unlikely places, and is worth waiting for…and examines what it takes to have the courage to fight for our dreams, rather than just taking the path of least resistance.

Committed is also filled with real-life information about writing and publishing for those that "have always wanted to write a book," but like Peter, don't have any idea of how to get started.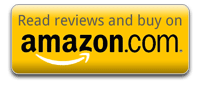 So there's this week's picks, what do you think? Are you going to choose one of these or one of the other hundreds of books related to the word committed for this week's challenge? I can't wait to hear. Come over to the Year of Words Book Challenge group on Goodreads and tell us all about it! You can also track your books, and connect with others doing the challenge! See you there!