Mindful Mom Whirling World: 50 Opportunities for Mindfulness in Every Day Life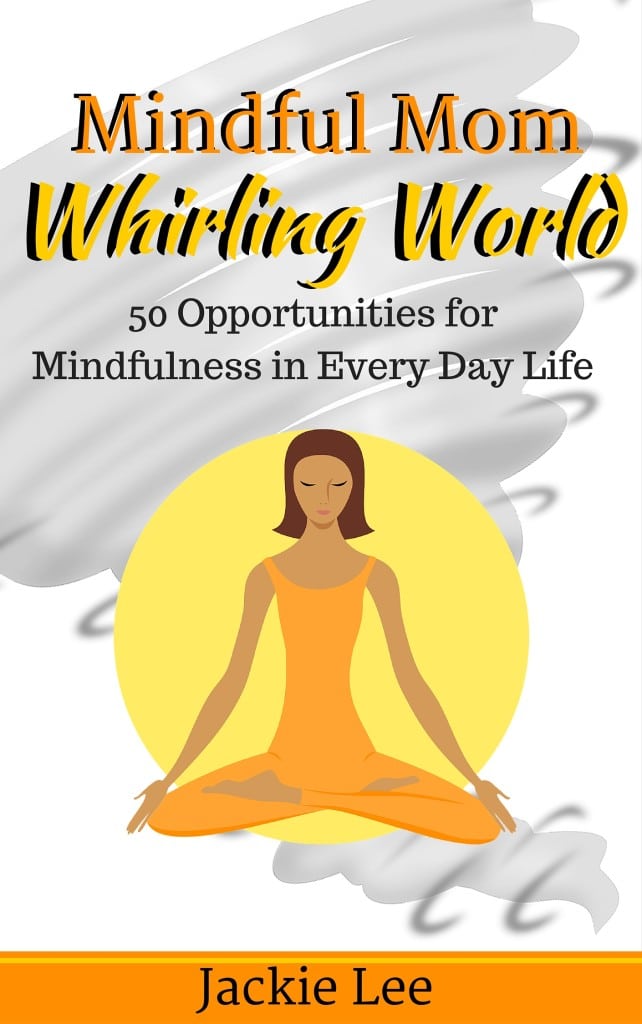 Being a mom in this busy world can be overwhelming, to say the least. If we let it, the world can get to us. We can become overwhelmed, frustrated, short with the people we love… we can even find ourselves yelling at our favorite people.
The best way I've found to combat the whirling world is with mindfulness. Not sit on a mat with your eyes closed mindfulness… but the kind you take with you through out the day.
Mindfulness is as simple as being present in the moment. It's simple by definition, but can be incredibly hard in practice.
I started looking for reminders to be mindful. Concrete things in my day to day life that would help me remember to come back to the present moment. I found a bunch of them ~ 50 to be exact. I don't use them all every day, but it's my hope that a few will resonate with you and help you stay present too. 🙂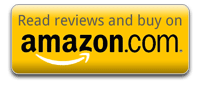 Introvert Mom Spirited Child: On Allowing, Loving and Living with a Spirited Child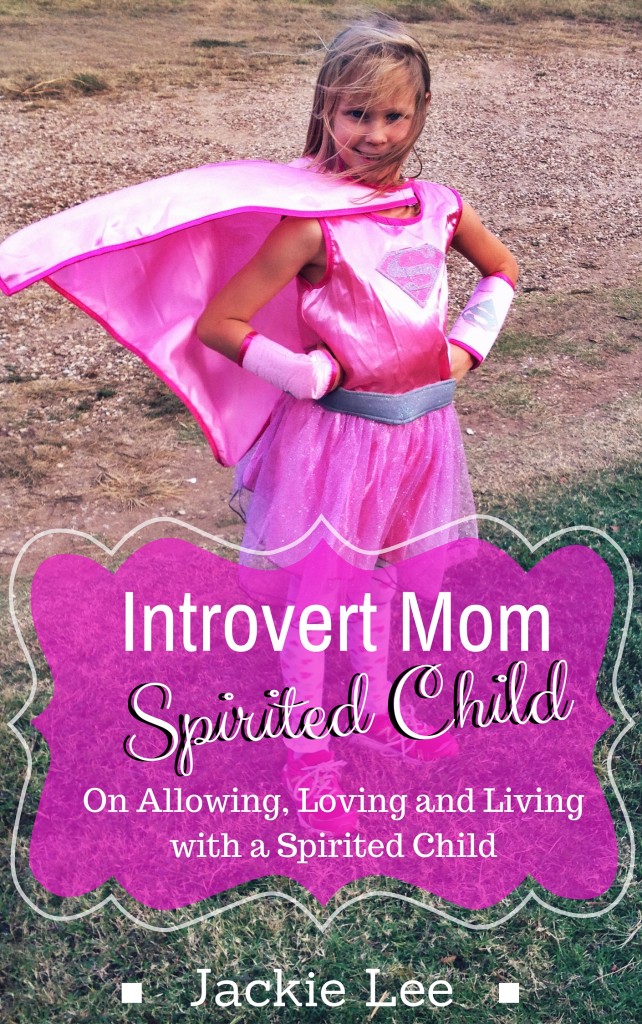 Dear Mom of a Spirited child,
I know you're struggling. I know you're overwhelmed and frustrated. I know you wonder how you ended up where you're at, and how you'll ever find a way out. I know, because I am you. I am not a doctor, or a therapist. I don't even play one on the internet. I'm a mom. For the last 9 years I have parented a spirited child. I've heard all the unsolicited advice from friends, neighbors and relatives. I've dealt with the suggestions for discipline. I've had more people than I'd like to admit accuse me of making my child the way she is through the way I've chosen to parent. I've cried when my husband had to leave me alone with her to go to work. I've been there and lived it all.
A few years ago though, something happened. Something changed. I started to feel better about parenting this magnificent, albeit more, child. I started to feel more confident, less overwhelmed and more in control. Now we have more good days than bad, and I wake up and smile when I see her face in the doorway checking to see if I'm awake yet.
You can have this too. In Introvert Mom. Spirited Child I share our stories, our insights, and the ways we've finally found peace to help create a truly connected relationship. I wrote this book to let you know you're not alone, to give you a great big hug from one mom to another, to help you see the light at the end of the tunnel. Because there is one.
You are not alone. You can do this. <3