I bought and read The Happiness Project way back in 2009 when it was first published. I was in a funky spot. My kiddo was 3, she was spirited beyond belief. I didn't think I was cut out for this whole Mom gig. I was not happy. I really wanted to be happy though. I went to the bookstore, looking for something to help me learn how to be happy again, and there it was. A bright blue cover, with a little bird, and big yellow letters… The Happiness Project. I pretty much thought it was a sign from the Universe and plunked down my money. With a smile on my face, I left the store book in hand, ready to read… and be happy again. 🙂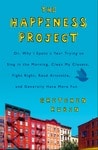 The Happiness Project: Or Why I Spent a Year Trying to Sing in the Morning, Clean My Closets, Fight Right, Read Aristotle, and Generally Have More Fun

by Gretchen Rubin
Published by Harper on December 29th 2009
Genres: Memoir
Pages: 292
Buy on Amazon (aff link)
Add to a Goodreads Shelf


"This book made me happy in the first five pages." —AJ Jacobs, author of The Year of Living Biblically: One Man's Humble Quest to Follow the Bible as Literally as Possible
Award-winning author Gretchen Rubin is back with a bang, with The Happiness Project. The author of the bestselling 40 Ways to Look at Winston Churchill has produced a work that is "a cross between the Dalai Lama's The Art of Happiness and Elizabeth Gilbert's Eat, Pray, Love." (Sonya Lyubomirsky, author of The How of Happiness: A Scientific Approach to Getting the Life You Want) In the vein of Julie and Julia, The Happiness Project describes one person's year-long attempt to discover what leads to true contentment. Drawing at once on cutting-edge science, classical philosophy, and real-world applicability, Rubin has written an engaging, eminently relatable chronicle of transformation.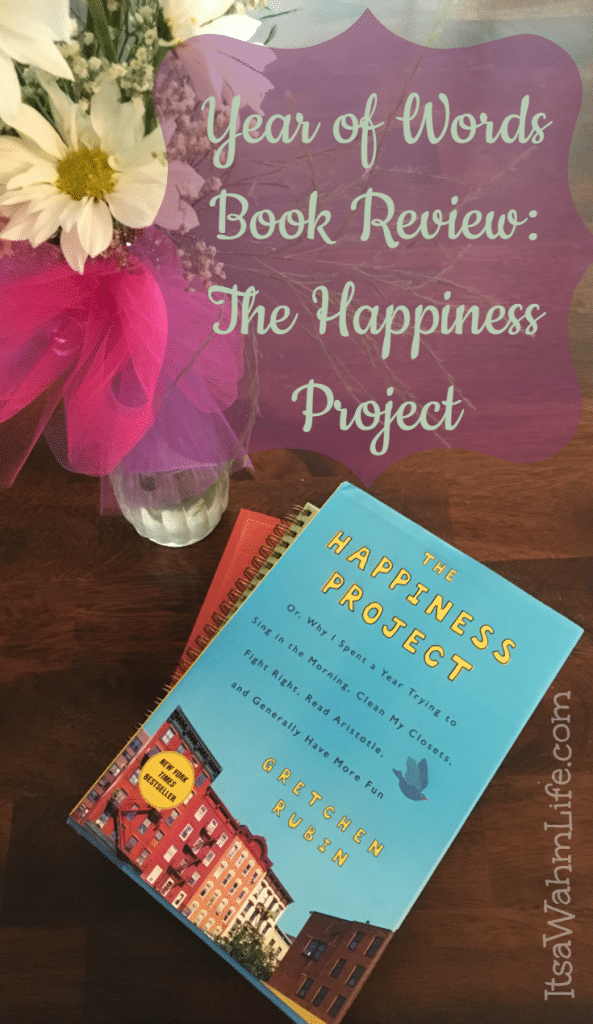 And I'll tell you right up front, it was the perfect choice in books, for that moment in my life. I'm always up for a project. I'm always ready to jump into something to make a change and feel the way I want to feel… even if I didn't really realize it way back then.
I love this opening paragraph, under A Note to the Reader:
"A "happiness project" is an approach to changing your life. First is the preparation stage, when you identify what brings you joy, satisfaction, and engagement, and also what brings you guilt, anger, boredom, and remorse. Second is the making of resolutions, when you identify the concrete actions that will boost your happiness. Then comes the interesting part: keeping your resolutions."
These were exactly the words I needed to hear… that I could change my life, and there was a process I could follow to make it happen.
I read this book in a day. I drank it up. Her experiences, the things she decided to try to make her happy. I was blown away by how something so apparently simple and small could make such a huge difference and change so much!
I loved her writing, the way she shared herself with the reader, the good, the bad and the ugly. It made her journey and the possibility of my journey all the more real to me.
When I finished the book I went to her website, and dove in. I printed things out. I got involved in conversations.
I'm not going to say I immediately took on a year long happiness project. I didn't. At. All. 🙂 However, a switch had been flipped in my brain, and I did begin to identify the things that made me happy, feel better, or feel worse, and I did begin to look for ways to get more or less of those things in my life.
This book remained in my head, a loud voice, as I walked through my life. It really was a turning point book for me… and then THIS year… SEVEN YEARS after reading The Happiness Project, I find myself involved in my very own year long happiness project ~ The Year of Words Book Challenge. 🙂
Do I recommend this book… oh hell yes. Will you be ready to set out on your own year long project when you finish? I don't know… but it doesn't really matter… you will look at things differently. When we begin to look at things differently, that's when we open up the possibility for a complete turn around.
Happy Reading!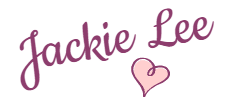 PS. This review is part of the Year of Words book challenge, where each week comes with a different word. The word this week was Happiness. You're welcome to join the challenge, no matter where we are in the year. You can start with whatever word you want, when you want, with whatever book you want. It's a super relaxed book challenge, that will help you get out of a reading rut, and look at book selection in a new way. (And it's lots of fun) You can get the list of words by entering your address below, and then come be part of the conversation, and track your books in the Year of Words Book Challenge Group over on Goodreads. See you there!