Yesterday we went to the local garden store to get some vegetable plants for our garden. However… when we got there we saw this gorgeous display of Fairy Garden accessories and we were hooked.
We picked out a few pieces of fairy garden furniture and some accessories and started planning our own fairy garden.
We have an old wheel barrow that we've tried to use as a planter for a few years now, but I can never keep it watered enough to keep things alive. 
 We decided that would make an awesome Fairy garden!
How to Make a Fairy Garden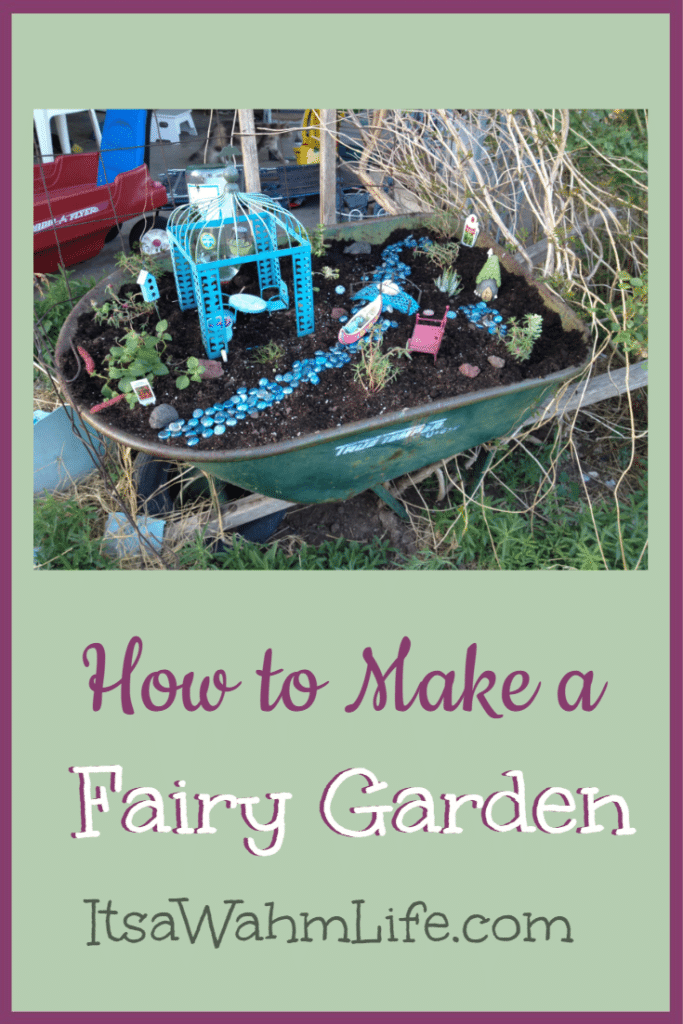 1. Choose a space… it can really be anything, an old pot, a wheel barrow, heck they even had a couple created in suitcases at the garden store that were absolutely gorgeous.
Since fairies are small you don't need a huge space, small spaces work great!
2. Choose some plants… you'll want to choose small plants, ground cover works quite well. I also chose some delicate, small succulents. (remember my inability to keep the wheel barrow watered well enough? Succulents should help with that). We chose some pretty red thyme, as well as some allysum and chives to go along with the succulents.
3. Choose some fairy garden accessories… little chairs, little animals, little pots… the sky is the limit really. I'm sure we will continue to keep our eyes open for little trinkets to add to the fairy garden over the summer.
4. Let your imagination run wild… put your garden together, including the accessories. Make sure you leave little spaces for the fairies to hide, and get some water. 
Our before and after pictures of our Fairy Garden
Before: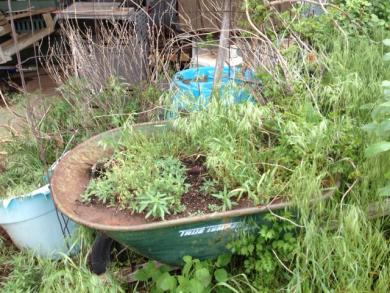 After: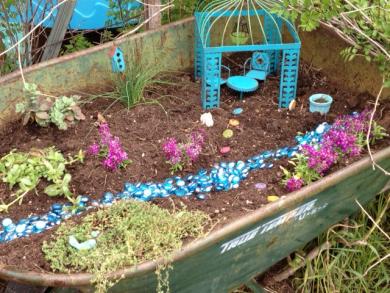 I think this will be a fun project we'll continue to add to and tend to all summer. She's already asking for a bridge to cross the river.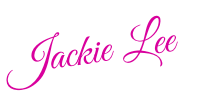 Update: Our fairy garden has continued to grow… it makes a really fun project to work on over the years. This year we added that bridge Hanna wanted… and a few other fun things, including a canoe and a gnome house. 🙂