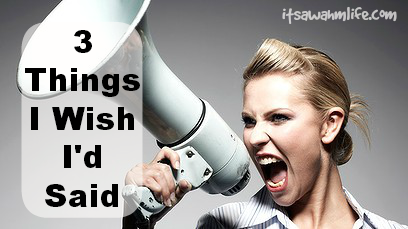 You believe stuff. You say what you believe, though, sometimes in a round about way in hopes to not offend or upset anyone.
Then one day you hear someone say something… or maybe 3 things that make you wish you'd said them out loud, and then you start rethinking the whole way you walk in the world.
That happened to me today.
Apparently there was an "Authority 2014" Conference I knew nothing about and really wish I'd heard about before it happened so I could have gone… Darren Rowse of ProBlogger spoke at this conference. I've been reading some of the recaps of his speech all morning.
It's hit me big. Here's a few of things I wish I'd said instead of Darren. 🙂
[Tweet ""Success is more about doing the things you already know than discovering the things you don't know.""]
[Tweet ""Fear, is a signal that something important is about to happen. That's good.""]
And this one… blew me away.
[Tweet ""If your call to action is to 'Like,' and not to change your life, it's quite empty.""]
Sometimes I feel like my desire to help people change their lives is too big, too unrealistic… but it's not. It's my work. It's what I do.  Hearing someone like Darren Rowse say it out loud makes it real to me though. It makes me feel a little bit more confident, a little less crazy to feel like, to know I can help people change their lives and want to spend my life working toward doing just that.
What about you? Have you heard someone say something you wished you'd said? Share it with me in the comments… I'd love to hear. 🙂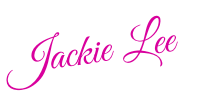 [hcshort id="11″]