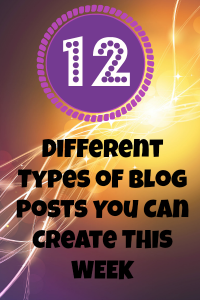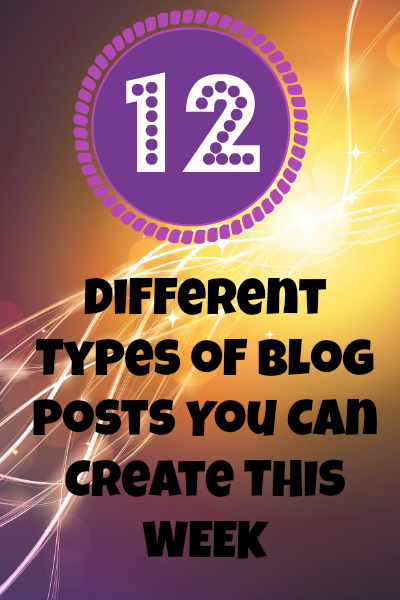 Tired of writing the same old same old when it comes to blog posts? Today on #blogworkshop we're helping you break out of your blogging rut and try something new. We're sharing 12 different types of posts you can put together. It's time to get out of the rut and create some different kind of content!
12 Types of Blog Posts
How did you do? How many of the 12 have you used on your blog? Share your number in the comments.
Action Step: Choose 1 type of blog post you've never done before and do it this week! Then share the link with me so I can come check it out. 🙂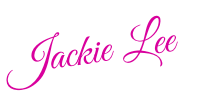 [hcshort id="7″]