This is our book club pick for this month in my local book club. It's written by a Kansas author and takes place in Kansas. I don't think I've ever read a book that takes place in Kansas (didn't read In Cold Blood).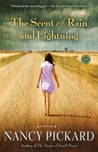 The Scent of Rain and Lightning

by Nancy Pickard
Published by Ballantine Books on February 1st 2011
Genres: Fiction
Pages: 352
Format: Paperback
Buy on Amazon (aff link)
Add to a Goodreads Shelf


One beautiful summer afternoon, Jody Linder receives shocking news: The man convicted of murdering her father is being released from prison and returning to the small town of Rose, Kansas. It has been twenty-three years since that stormy night when her father was shot and killed and her mother disappeared, presumed dead. Neither the protective embrace of Jody's three uncles nor the safe haven of her grandparents' ranch could erase the pain caused by Billy Crosby on that catastrophic night.
Now Billy Crosby is free, thanks to the efforts of his son, Collin, a lawyer who has spent most of his life trying to prove his father's innocence. Despite their long history of carefully avoiding each other in such an insular community, Jody and Collin find that they share an exclusive sense of loss.
As Jody revisits old wounds, startling truths emerge about her family's tragic past. But even through struggle and hardship, she still dares to hope for a better future—and maybe even love.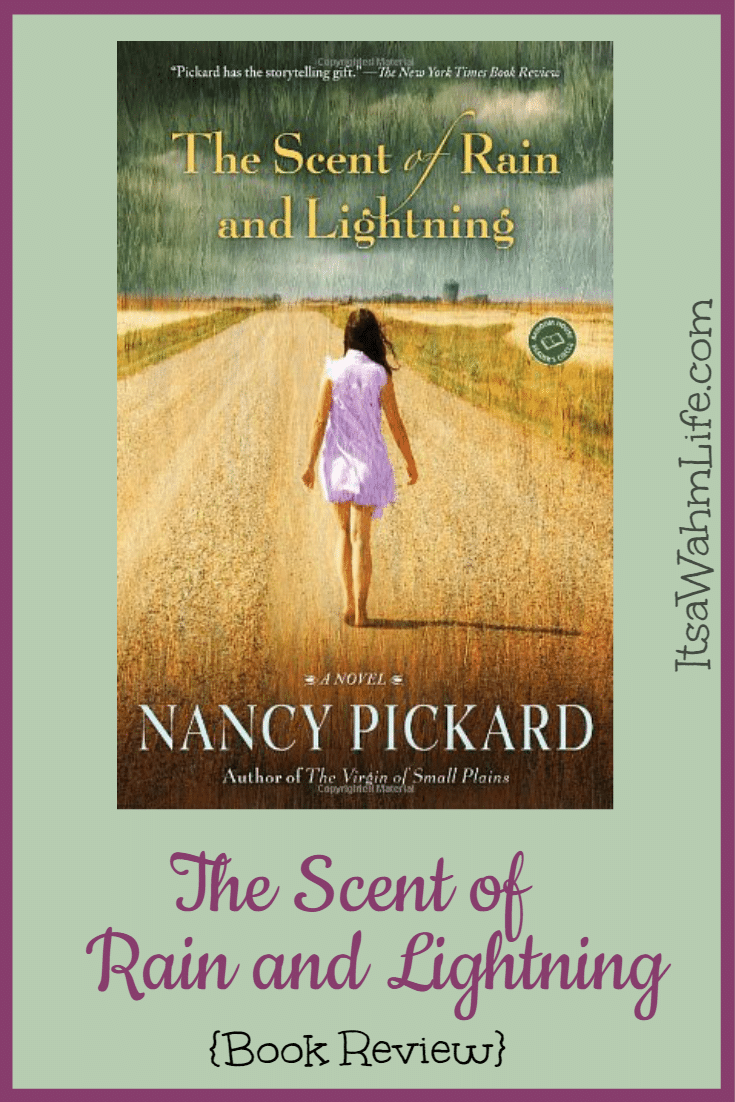 I found this book a little hard to get started. I guess I was a little surprised it introduced us to many of the characters while they were having sex, or thinking about sex, which was a little off putting. I don't read a lot of romance novels, so it was just a little surprising, I wasn't really expecting it, and then I didn't know what to expect from the rest of the book.
However, I kept reading, and the characters started coming together. I started getting a glimpse into their lives and hearts and I started to care, but I'm not sure I cared the most about the main characters. It was some of the side characters I found most interesting, and wanted to see what happened to them.
The story was interesting. There was a surprising twist at the end that I didn't see coming, which is always fun.
I think the thing I liked most about it was the writing about Kansas itself. A rock formation called Testament Rock plays a large part in this book, and in some ways it's a more well written character than some of the people. Testament rock was based on Monument Rock in western Kansas. (Which I knew NOTHING about and now is on my "trip list" for this Summer!!) The author also has a great talent for bringing the sounds, and smells of Kansas to life. That I definitely appreciated as a Kansan, though I'm not sure it would be as appreciated by those not living in this state.
The night smelled to Jody like fresh-plowed dirt and new things growing.
That's a very real smell in Kansas, and when I read that line I could instantly smell it. 🙂 However, to someone who has never lived surrounded by wheat fields it may not be as impactful.
All in all this was a decent book, and it brought up a lot of great discussion points, and I'm sure we'll have a lively conversation this month at book club.