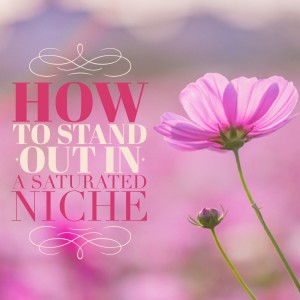 I hear it over and over again… people wondering if they can really create a successful blog in that niche… isn't it too saturated?!
NO. That's my answer now and the answer I will always give… no it's not too saturated.
Today Kelly and I share how you can look at any evergreen, supposedly over saturated niche, make it yours and stand out from the crowd. It's probably way easier than you think!
How to Stand Out in a Saturated Niche
Join us again next week for another episode of Blog Workshop ~ Niche Mastery series! 10a Central!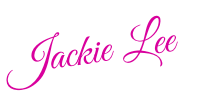 [hcshort id="7″]