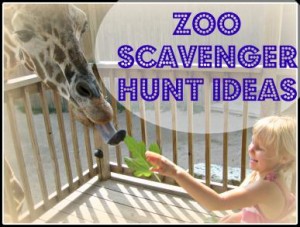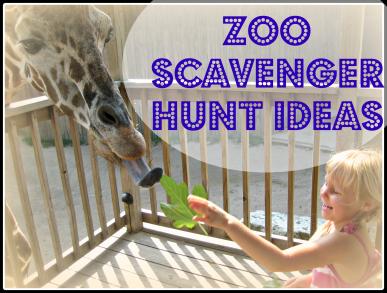 It's the last week day of Spring Break and we're going to the zoo.
We love going to the zoo… and I particularly like to make it more than just looking at the animals but a time to learn as well.
We like to play zoo games when we go to the zoo!
We've done zoo bingo, creating zoo books and zoo scavenger hunts… and today we're going to do a zoo photo scavenger hunt.
I've created a list (which you can print here) where we can check off each thing as we find it and take a picture of it.
Once we get home, we can use a service like canva.com or picmonkey.com to create a collage of our zoo scavenger hunt, and print it out, or use it as the desktop image on my kiddo's computer.
It makes a trip to the zoo a lot of fun! It also helps her learn new things about photography, and use her imagination.
We've had a fun week, filled with all kinds of activities. I'm so grateful to work from home, which allows me the flexibility to work around our life, and still run my business and have plenty of money to do all the fun things the kiddo wants to do for Spring Break.