I am a HUGE fan of Jonathan Kellerman. I think I've read every single one of his Alex Delaware novels. I saw this book on the bookshelf of the library, and grabbed it up without even thinking. It wasn't until I was half way through the book still wondering where the hell Alex Delaware was that I looked at the inside cover and realized this was a stand alone book, and not part of the series.

The Murderer's Daughter

by Jonathan Kellerman
Published by Ballantine Books on August 18th 2015
Genres: Fiction
Pages: 364
Buy on Amazon (aff link)
Add to a Goodreads Shelf


From the creator of the acclaimed Alex Delaware series comes a tour de force standalone novel that illustrates perfectly why "Jonathan Kellerman has justly earned his reputation as a master of the psychological thriller" (People).

A brilliant, deeply dedicated psychologist, Grace Blades has a gift for treating troubled souls and tormented psyches—perhaps because she bears her own invisible scars: Only five years old when she witnessed her parents' deaths in a bloody murder-suicide, Grace took refuge in her fierce intellect and found comfort in the loving couple who adopted her. But even as an adult with an accomplished professional life, Grace still has a dark, secret side. When her two worlds shockingly converge, Grace's harrowing past returns with a vengeance.

Both Grace and her newest patient are stunned when they recognize each other from a recent encounter. Haunted by his bleak past, mild-mannered Andrew Toner is desperate for Grace's renowned therapeutic expertise and more than willing to ignore their connection. And while Grace is tempted to explore his case, which seems to eerily echo her grim early years, she refuses—a decision she regrets when a homicide detective appears on her doorstep.

An evil she thought she'd outrun has reared its head again, but Grace fears that a police inquiry will expose her double life. Launching her own personal investigation leads her to a murderously manipulative foe, one whose warped craving for power forces Grace back into the chaos and madness she'd long ago fled.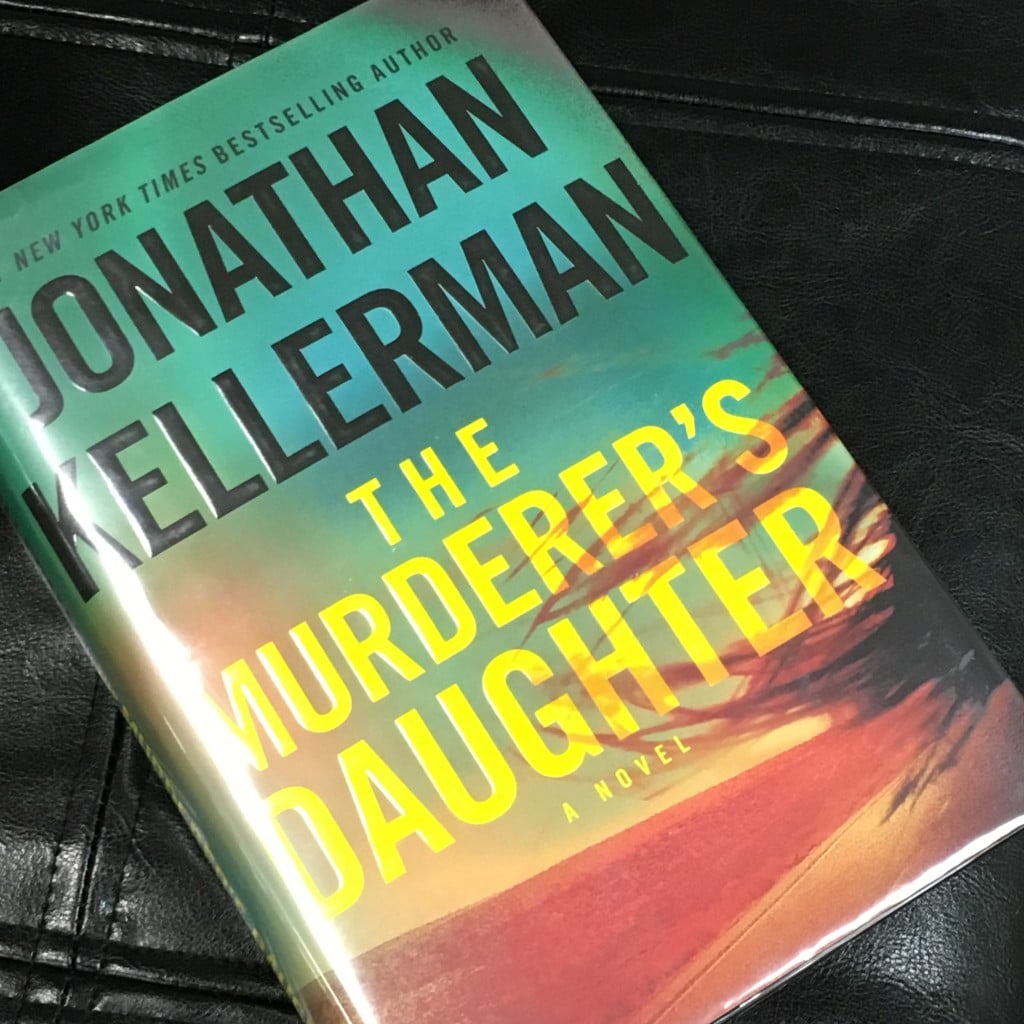 After the initial shock I was able to give this book a chance to stand on its own merits. And it's good. It definitely feels like a Kellerman novel, the psychological suspense, the broken characters, they were all there. There is a lot of intrigue in this character. Watching how she manages her world, her emotions, the other people in her life to stay afloat in the world, was really captivating. One wonders if there were any other outcome could be possible after all she's been through.
Though I did wonder how she convinced herself that she was any better than the "bad guys" in this book. Her actions were similar, and I'm not sure her motives were all that different either.
It was a good book, easy to fall into, and fun to read. I definitely recommend it, but if you're an Alex Delaware fan, just know this book isn't about him… but his name does come up a couple times. 🙂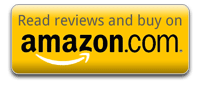 I started this book as part of the Happiness week of the Year of Words book club… because (thinking it was an Alex Delaware novel) I knew it would make me happy. 🙂 It might also be a great option for the words Tenacity or Persistence. If you're not part of the Year of Words Book Club… it's never to late to join.  Whenever you join is perfect. We'd love to have you!