I recommended this book during the Connect week of the Year of Words Book Challenge. I didn't have time, that week, to read it, but it really grabbed my attention, so I did buy it. I finally found some time to read The Life We Bury, and I'm so glad I did.

The Life We Bury

by Allen Eskens
Published by Seventh Street Books on October 14th 2014
Genres: Fiction
Pages: 303
Buy on Amazon (aff link)
Add to a Goodreads Shelf


College student Joe Talbert has the modest goal of completing a writing assignment for an English class. His task is to interview a stranger and write a brief biography of the person. With deadlines looming, Joe heads to a nearby nursing home to find a willing subject. There he meets Carl Iverson, and soon nothing in Joe's life is ever the same.
Carl is a dying Vietnam veteran--and a convicted murderer. With only a few months to live, he has been medically paroled to a nursing home, after spending thirty years in prison for the crimes of rape and murder.
As Joe writes about Carl's life, especially Carl's valor in Vietnam, he cannot reconcile the heroism of the soldier with the despicable acts of the convict. Joe, along with his skeptical female neighbor, throws himself into uncovering the truth, but he is hamstrung in his efforts by having to deal with his dangerously dysfunctional mother, the guilt of leaving his autistic brother vulnerable, and a haunting childhood memory.
Thread by thread, Joe unravels the tapestry of Carl's conviction. But as he and Lila dig deeper into the circumstances of the crime, the stakes grow higher. Will Joe discover the truth before it's too late to escape the fallout?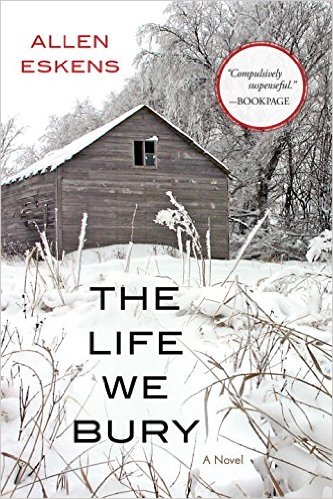 I really enjoyed the fact this was pretty much a "mystery" novel, but instead of the book being completely focused on the mystery, this book was focused on the relationships and the characters. The characters drove the story, the mystery is kind of what drove the characters.
I loved that there was something admirable about each character, but they weren't so perfect that you felt they were fake or couldn't relate to them. Each character had a past, had made mistakes, wasn't perfect, and was living with and through the parts of their lives that had changed them. They found each other, and through their connections they all became stronger.
I also liked that there were a couple twisty parts at the end, that I probably should have seen coming, but was so engrossed in the story I didn't even think that far ahead.
This is as much a story about a young man seeking truth for a war hero who spent his life in prison for a crime he says he didn't commit, as it is about overcoming our own guilt and short comings.
This was a great read, I couldn't put it down. If you're looking for a book for the word "connect" this is a great one.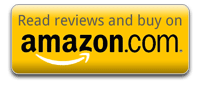 Happy Reading,