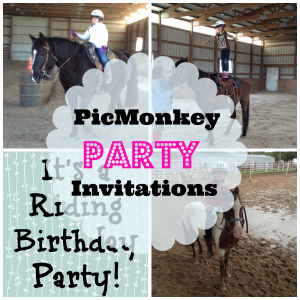 I about did it. I about blew my Mother of the Year Award… again.
The month of April goes by so quickly… we have a ton of birthdays (including mine) in April, and by the time it's all over it's the beginning of May and I still haven't bought the party invitations for Hanna's birthday. You'd think after 8 tries I'd finally get this right, but ah, no.
So yesterday I realized she needed to take the invitations to school TODAY and scrambled to find a way to create cute invitations fast. Picmonkey. It's my go to solution for images for my blog, why not make some party invitations too?!
[Tweet ""I use Picmonkey for my blog graphics all the time – but it saved me when I forgot to buy invites!""]
Once I got them done, I mentioned I'd done it on Facebook and everyone wanted to know how, so I thought I'd share.
How to Make Birthday Party Invitations with Picmonkey
I mentioned a couple of tools in this video, so here's the links for you:
I did a lot of research and debating when it came to cloud storage for my images… and dropbox was the winner hands down. I also put my newsletter gifts, free reports for readers there as well because I can just grab the url and share it straight from dropbox. It makes it really easy!
I hope this video will help you out in a pinch… if you create picmonkey party invitations send me a message… I'd love to see them!
You can find me over at Facebook (follow or send me a friend request!), Twitter and Google+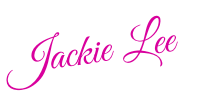 [hcshort id="7″]