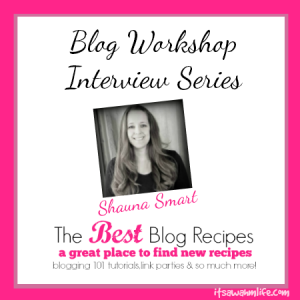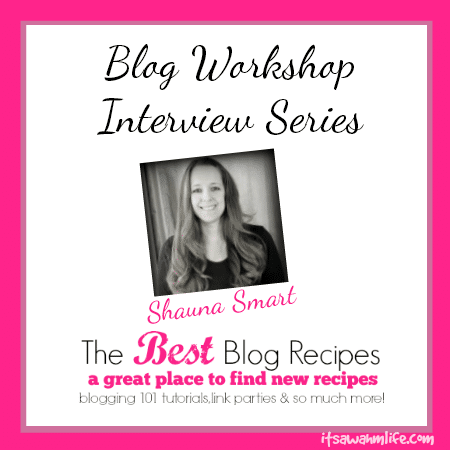 This whole month we've talked about niche mastery. Kelly and I have talked about it from the perspective of writing about blogging, but we wanted you to know that creating a popular and profitable blog is possible in ANY niche. We called on our friend Shauna Smart of The Best Blog Recipes to share her story with us today.
Shauna is mom behind TheBestBlogRecipes.com. Her story is quite amazing, not only for what she's been able to do with her blog in such a short time, but why she started it, and how she got it to grow so quickly and so big!
I hope you enjoy her story and make sure you stop by and check out her blog!
The Best Blog Recipes: An Interview with Shauna Smart
One of my favorite things about Shauna's blog, other than the amazing recipes, is her weekly link up. Every Thursday night bloggers from all over, blogging about many different topics converge on her site to share their favorite posts, and visit other participant's links as well. The Weekend Re-Treat is definitely the best link party I'm part of! Go ahead and join up this week! The part starts at 6pm central every Thursday night at The Best Blog Recipes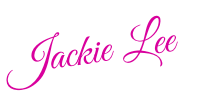 [hcshort id="15″]