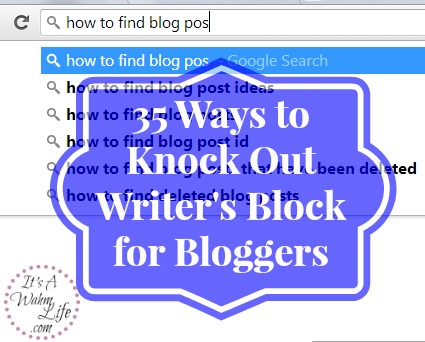 1. Google what should I blog about today.
2. Check out my favorite blogs and see what people are writing about.
3. Find a pin you love and do it ~ share your experience.
4. Find a gorgeous image/quote share it and tell what you love about it.
5. Find a controversial post with lots of comments and instead of commenting write a post about your thoughts.
6. Learn something new ~ write about it.
7. Listen to an informational/educational/inspirational audio ~ share what you felt/learned.
8. Read a business related book, find a sentence worth highlighting and write a post about why it was worth it.
9. Go to a writing prompt generator.
10. Ask what your audience needs. Do a survey, ask on Facebook.
11. Keep a notebook and write down ideas so you have a bunch when you need one. (if you already do, search out your notebook and grab an idea!)
12. What question would you like answered ~ answer it… do some research, ask a mentor whatever you need to do.
13. Find other bloggers list of blog post ideas ~ you're not the first to be stuck.
[Tweet "Find other bloggers list of blog post ideas ~ you're not the first to be stuck."]
14. Start googling something related to your niche and then use one of the search options it gives you. (you may end up going in a direction you never imagined!)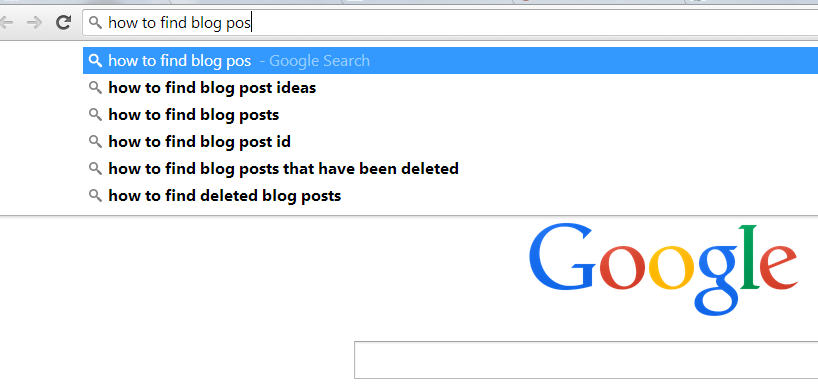 15. Check the archives of your favorite niche related site ~ grab an idea and share your own thoughts on the topic.
16. Pull together your 10 best posts on a topic and share them all in one post.
17. Think about how far you've come… share it with people.
18. Create evergreen content… that stuff that still works even years later ~ tutorials are great for that.
19. Just figured out some new tech trick? Share it with a step by step walk through.
20. Go to youtube… check out the popular videos grab an idea and share your own thoughts on it.
21. Curate content… ie. 100 best chicken crock pot recipes ~ boom. You get content and make new friends.
22. Make a list. Top 10 things to _______________.
23. Share a product you use and love ~ tell your readers all about it (remember to add an affiliate link so they can buy it from you as well!)
24. Grab a friend and do an interview. Or get brave and approach your favorite blogger and ask them for an interview!
25. Check your inbox. All those emails and newsletters you get ~ great content ideas!
26. Your bookmarks/evernote ~ you saved it to go back to it for a reason… use it to give you some ideas.
27. TED Talks ~ yeah… always perfect for getting ideas ~ you can even just share the video with a couple thoughts of your own.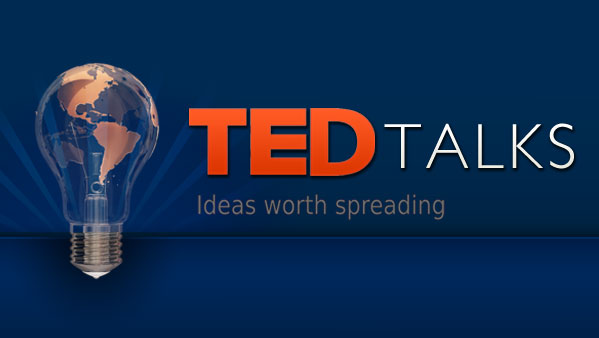 28. Videos. If you're really stuck… search Youtube for a video relevant to your audience. Share it, or make your own on the same/similar topic with your own spin.
29. Brainstorm … get a cup of coffee wine and start writing down topics/ideas ~ then choose one. (keep the rest or even add it to an editorial calendar so you can avoid being stuck for ideas down the road)
30. Use your brainstorm as the post (kind of like this lol)
31. What are you struggling with in your life/business ~ look at it in a different light and find a way to make it relate to your niche.
32. Buy some quality PLR. rewrite it and use it or use it to give you your own ideas.
33. Share your biggest and/or smallest recent success.
34. Share your biggest lifetime success.
35. Go to Amazon and do a search… write a post about the title of the first book that comes up.
Have fun blogging… If you've got a favorite way to overcome writer's block, and figure out what to blog about share it in the comments!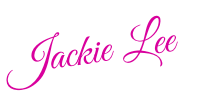 [hcshort id="7″]