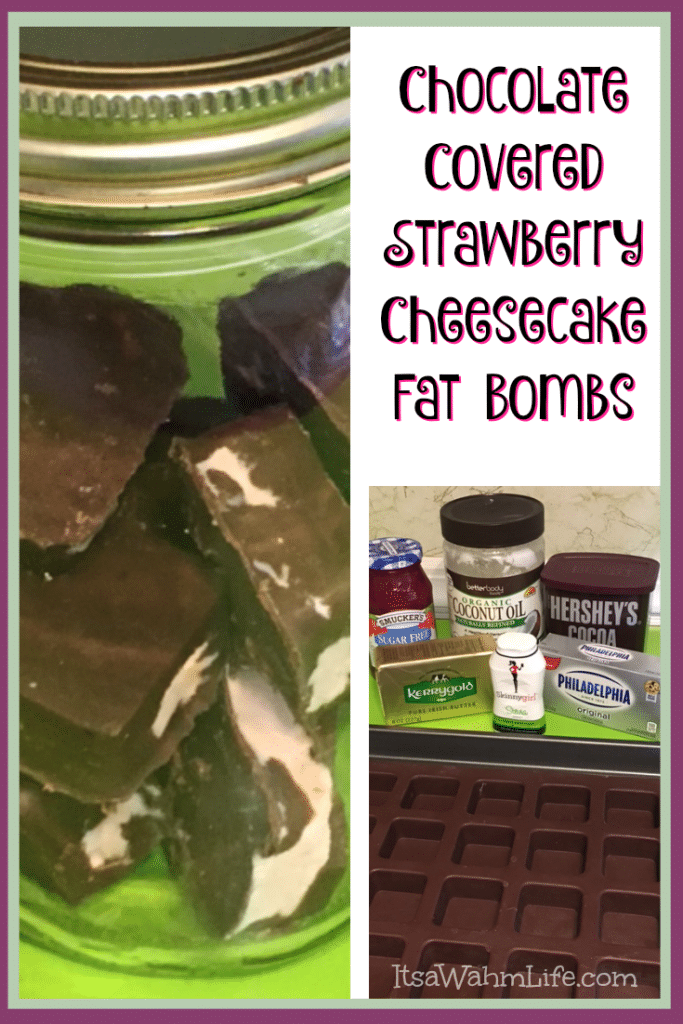 You may or may not know (or care) that I've left Weight Watchers and have decided to go Low Carb High Fat. I've known in my heart it was the way for me to go for a long time, but just couldn't convince myself I could give up bread (aka Panera). I have to hand it to WW though, I did lose some weight, and I was so not satisfied that it helped me see the course of action I really wanted to be taking.
It's been a week and half on Low Carb High Fat way of eating, and the first week I was down 6.4 pounds. I haven't weighed myself again so not sure where I stand this week. What I do know is this… I feel so satisfied. I'm not hungry, in fact, I sometimes am so not hungry that I forget to eat. I'm back to feeling like part of the family at meal time, and I'm enjoying the food so much!
I did end up gaining some weight during the time between quitting WW and actually making a decision to start eating low carb. Which, also helped me realize I really do need some "parameters" to help guide my choices. So now, instead of points the parameters are 20 carbs a day. With this way of eating you also increase your fat intake, and your body begins to burn fat for energy instead of carbs. Which hasn't really been an issue… what with fabulous dinners like this one.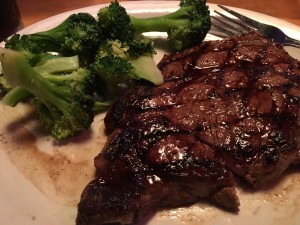 But I do sometimes wish for something sweet, and I know others on this journey have had issues with getting their fat up… which is where the FAT BOMBS come in. 🙂 There are a ton out there. I used a basic recipe and changed a couple things so it was more the flavors I like. But here's how it goes.
What you need:
For the chocolate: 
6 Tbsp Coconut oil
6 Tbsp Butter
4 Tbsp cocoa powder
1 to 2 squirts Stevia
For the Cheesecake:
4 Tbsp butter (softened)
4 Tbsp cream cheese (softened)
1 Tbsp sugar free strawberry preserves
dash of sea salt
Stevia to taste. (the Stevia made all the difference in this part so make sure you taste it as you go)
What do to:
Melt the butter, coconut oil together, then add cocoa powder and stir to combine. Add stevia. Taste to make sure it's to your liking. I used a large glass measuring cup with a spout to make it easier to do the last step.
I used my brownie bites silicone baking pan (finally putting it to use!). If you're using silicone baking ware make sure you put it on a cookie sheet so you can carry it without spilling) Put 1 tsp of the chocolate in the bottom of each square. I got twelve but could have done a couple more for sure.
Put in the freezer for 30-40 minutes to let the chocolate harden.
While it's in the freezer combine the cheesecake filling. I used my stand mixer and it worked great. Make sure to taste when you add the stevia to make sure it's to your liking.
Pull the frozen bottoms back out of the freezer and add a little filling to each square (or mold whatever you're using).
Then fill the the rest of the square with chocolate mixture. (I set mine in the microwave and it stayed liquid… I did make sure to stir it up before I poured it in to make sure it was well mixed). Try to cover the filling with the chocolate.
Set back in the freezer to freeze.
When frozen, pop out of the molds and store in a sealed container in the refrigerator. 🙂
#yum.
You can really play with the flavors here, if you don't like strawberry, try another flavor, just remember to count the carbs/fiber of whatever you add. Here's the nutrition breakdown from My Fitness Pal for my batch of 12.

Enjoy your Fat Bombs!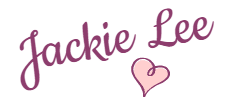 PS. I share a lot of my low carb high fat meals on Instagram if you want to follow along. 🙂