I'm a huge fan of Lisa Gardner. I seem to forget how much I love her books until I pick up another one. I recently recommended Find Her, and was ecstatic to see it on my favorite spinning shelf when I was at the library last week.

Find Her (Detective D.D. Warren, #8)

by Lisa Gardner
Published by Dutton on February 9th 2016
Genres: Fiction
Pages: 416
Buy on Amazon (aff link)
Add to a Goodreads Shelf


Flora Dane is a victim.
Seven years ago, carefree college student Flora was kidnapped while on spring break. For 472 days, Flora learned just how much one person can endure.
Flora Dane is a survivor.
Miraculously alive after her ordeal, Flora has spent the past five years reacquainting herself with the rhythms of normal life, working with her FBI victim advocate, Samuel Keynes. She has a mother who's never stopped loving her, a brother who is scared of the person she's become, and a bedroom wall covered with photos of other girls who've never made it home.
Flora Dane is reckless.
. . . or is she? When Boston detective D. D. Warren is called to the scene of a crime—a dead man and the bound, naked woman who killed him—she learns that Flora has tangled with three other suspects since her return to society. Is Flora a victim or a vigilante? And with her firsthand knowledge of criminal behavior, could she hold the key to rescuing a missing college student whose abduction has rocked Boston? When Flora herself disappears, D.D. realizes a far more sinister predator is out there. One who's determined that this time, Flora Dane will never escape. And now it is all up to D. D. Warren to find her.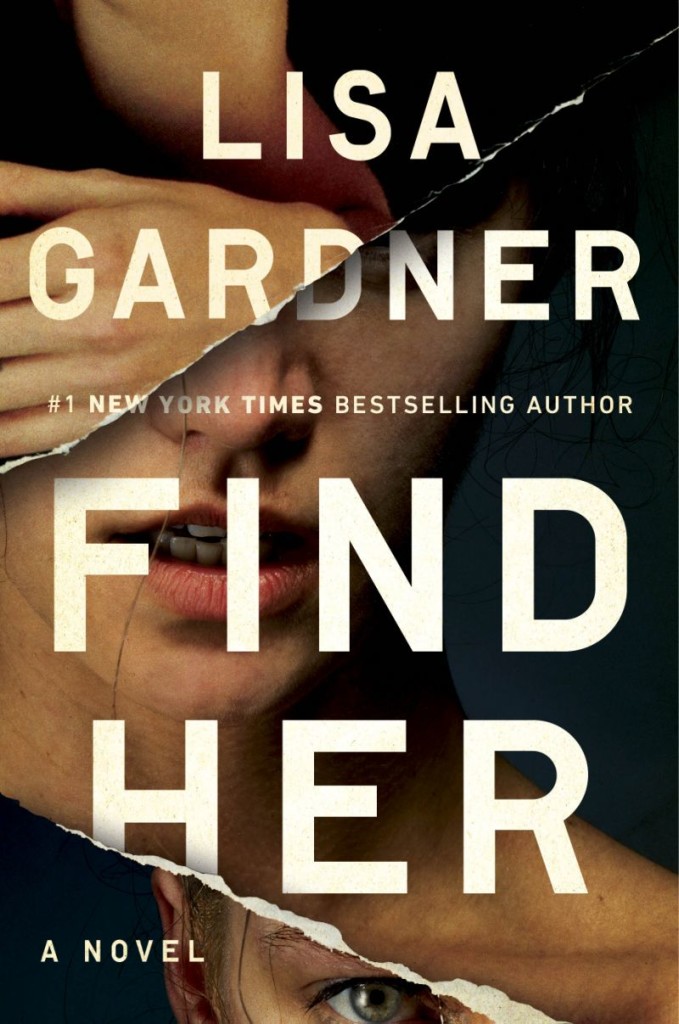 I am a huge fan of psychological thrillers, and Lisa Gardner is a master. This book is twisted, and twisty. The characters are deep, flawed, and impeccably written. You're never completely sure who's who and whether the person you're rooting for is the person you really think they are.
The details in her stories are masterful, and concrete. You lose yourself in the first line, and unless someone is banging on the door begging you to feed them, you'll stay immersed in the world she's created until the last page. Sleep? If you need it, don't start this book.
What I particularly loved about this book was the self talk of Flora (one of the main characters). We never really know if she's the victim or the predator, but her self talk, gives you a unique and eery glimpse into her internal world, and the things she's been through. The internal dialogue MADE this book for me.
If  you're a fan of thrillers, especially psychological thrillers I highly recommend this book… like, click this link right here. Right now and order the kindle version so you can be reading it in 30 seconds or less.
Lisa Gardner has written many books, many of them with the same main character Det. D.D. Warren. You may wonder if it's ok to start with this book when you haven't read the others; the answer is yes. She back tracks enough in the beginning to let you know where the character has been, and how she's gotten here. However, I recommend you go back and read them all… you'll definitely be hooked after this one!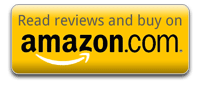 Happy Reading!