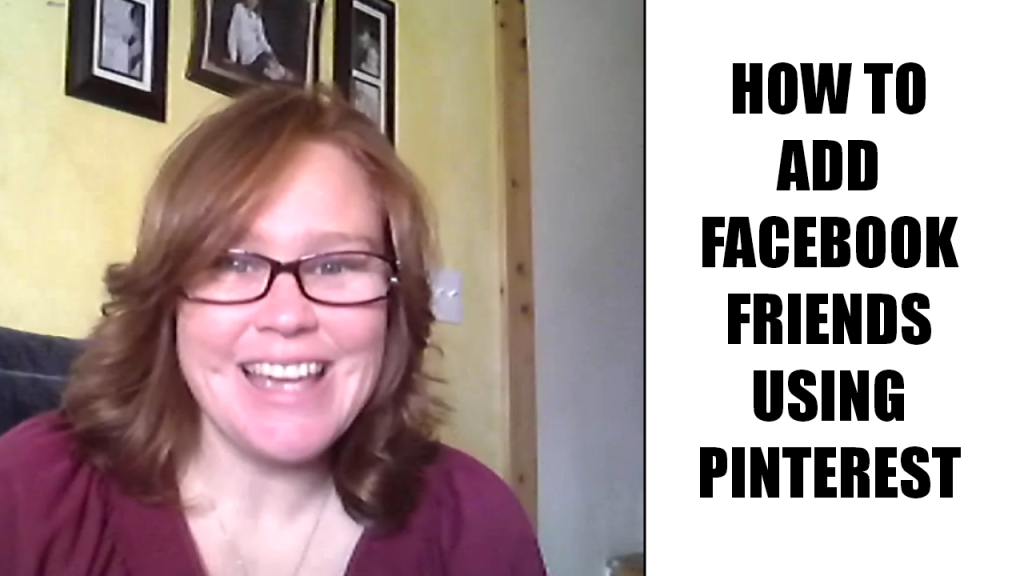 I've talked over and over again about getting focused on 2 marketing strategies, and then getting really really good at the few steps it takes to make that strategy successful. It's my whole "choose 2 pick 3 theory".
Today I want to share with you a quick tip I have learned when it comes to step 1 of the "Facebook Profile Strategy". To review… the facebook profile strategy is where you add new friends to your profile on Facebook (this is your personal profile ~ not your fanpage, that's something different).
The three steps to the Facebook Profile Strategy are:
1. Add new friends daily.
2. Post consistently (stuff about you, your life/family etc ~ and links to blog posts)
3. Interact with current friends.
Today's tip is going to make the first step in this strategy SOOOO much easier!!

I've tried various ways to connect with new friends on Facebook… this one has proven to be the easiest, fastest, and most effective for me.
Like I said in the video, the key to making this strategy work is consistency (as it is with just about anything worth doing in life). You've got to do these steps daily ~ which is why having only 2 marketing strategies you focus on is brilliant… it gives you the time/energy you need to really focus on and be consistent with them.
I'd love to hear your thoughts… feel free to share them in the comments.