Who doesn't love to save money?! I know I do. The grocery store is one of the best places you can save money in your budget. One of my favorite ways to save grocery money is to be on the 90 day challenge, but the rest of the family has to eat too!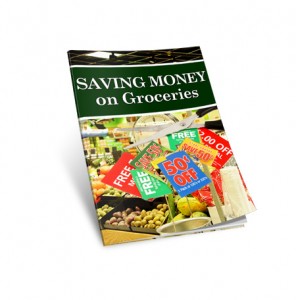 Here's a great little ebook that will share a bunch of tips to help you save money at the grocery store.
I'd love to hear your favorite money saving tips! Share them in the comments, or stop by Facebook and share them with the community!